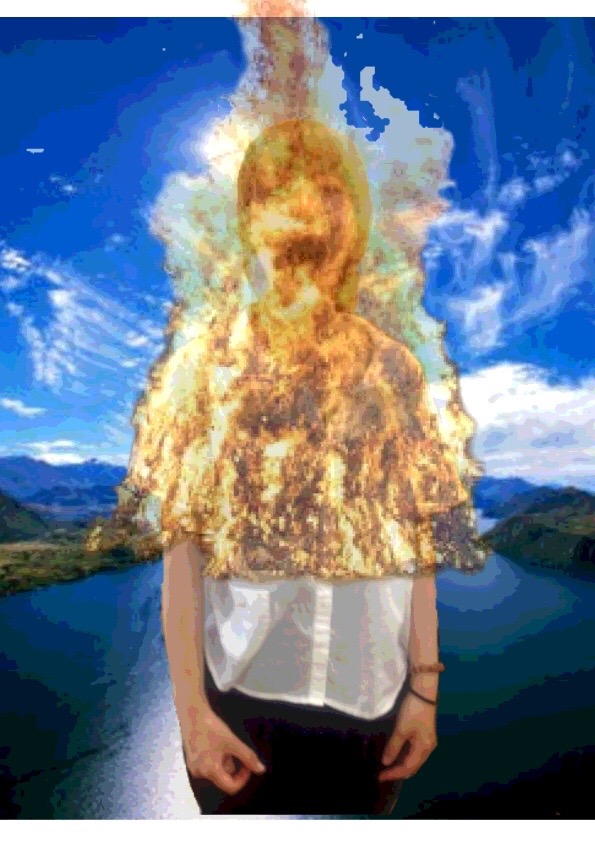 私の存在証明
私の存在証明
My existential proof
新幹線での焼身自殺のニュースをTVで見て、焼身自殺とは最も苦痛の多い死に方で、特に何か強く訴えたい場合に用いられることが多いことを知った。
しかし何故そんなにも、自分の肉を焼き焦がしてまで、訴えたい、証明したいことがあるのだろうか。
その男の気持ちは、だけど、誰もが抱える現代の病理であるようにも思われた。
「私」というものの存在を、訴えたい、証明したい、という欲望が現代社会を生きる人々の中に渦巻いているのかもしれない。
Looking at the news of burning suicide on the Shinkansen on TV, burning suicide was the most painful death, and I learned that it is often used when I want to appeal to something in particular.
But why is there such a thing that I want to prove, to prove, until burning my own meat?
The feeling of the man, though, seemed to be a modern pathology that everyone has.
Perhaps the desire to appeal, to prove, the existence of "me" is swirling among people living in modern society.
この作品の購入ページへ